2019 Speakers: Emerging Managers Panel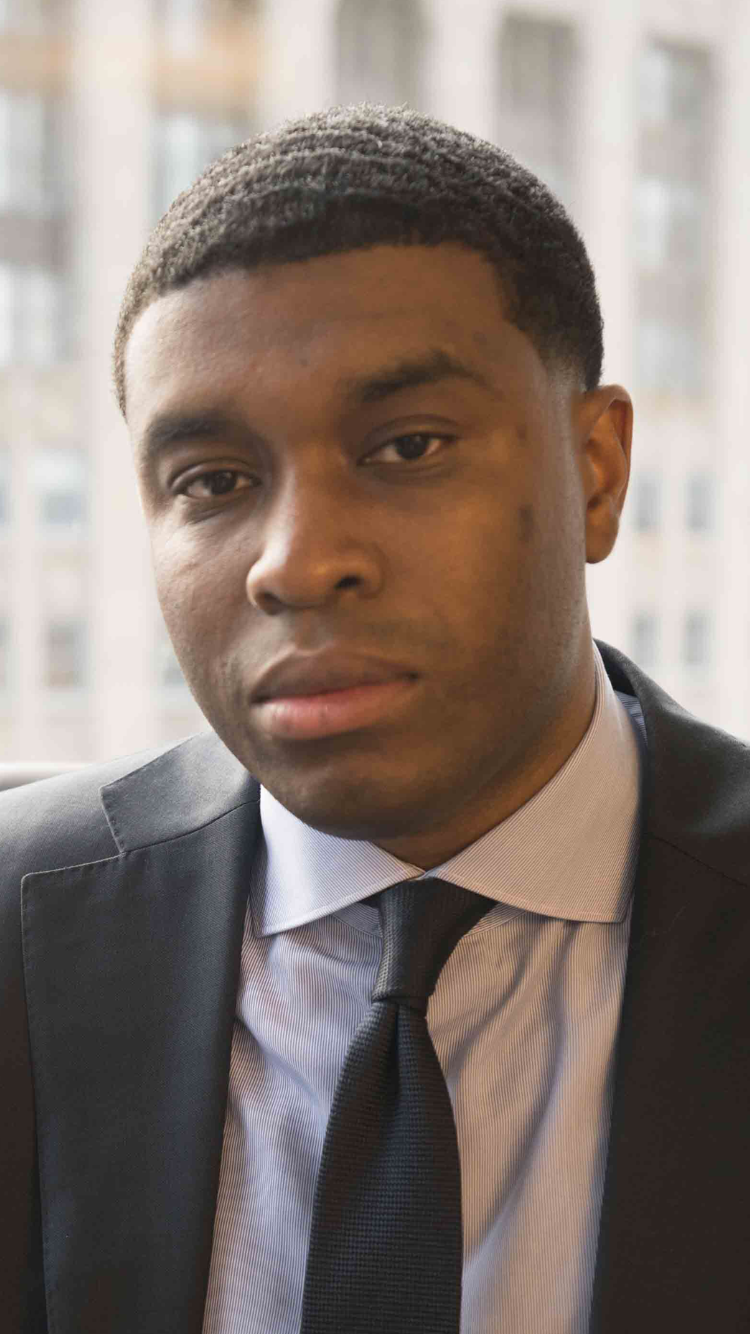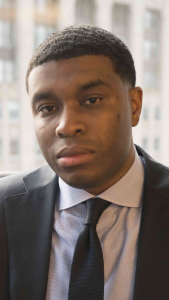 William Heard
Chief Executive Officer and Chief Investment Officer, Heard Capital LLC
William Heard is the Chief Executive Officer and Chief Investment Officer of Heard Capital LLC, which he founded in 2010 when he was 27.  The firm invests in six sectors – technology, media, telecommunications, financial, industrials and energy – guided by fundamental strategies.
Prior to founding Heard Capital, Mr. Heard was a Special Situations Analyst for global alternative investment firm Stark Investments, where he covered the same six sectors that are his firm's focus today.  He is experienced in investing across the capital structure, including leveraged loans, high yield bonds and equity securities.
Mr. Heard currently serves on the Leadership Council for A Better Chicago, the Boards of Directors for City Year Chicago and the New Coast Foundation, and actively participates in OneGoal; a diverse collective of local organizations creating opportunities for today's youth and low-income population.
Mr. Heard is a member of the Economic Club of Chicago, the President's Circle and Young Professional Network for the Chicago Council on Global Affairs, and is a participating Advisory Board member for the Blackstone Foundation Inclusive Entrepreneurship Council for World Business Chicago and ChicagoNEXT.  As an Advisor, Mr. Heard is part of a small group that will award grants to innovative organizations that effectively support diverse entrepreneurs and scale start-ups in the Chicago area.
Mr. Heard is a graduate of the Marquette University's College of Business Administration with a bachelors in both Finance and Real Estate.  While a student at Marquette, he founded and established the Applied Investment Management (AIM) Program at Marquette University.  AIM was the first undergraduate business program in the nation to be selected as a Program Partner by the CFA Institute.
A strong proponent of higher education, Mr. Heard gives motivational speeches to students about leadership, globalism, and the nature of competition.  In his spare time, he enjoys mentoring and reading.