Mark your calendars for the 2024 conference
Registration is now open for 2024!
Tuesday, May 14
1:30 pm – 4:oo pm
Baird Center
400 W Wisconsin Ave
Milwaukee WI, 53203
Register or confirm your sponsorship now
Keynote speakers will be announced soon. To learn about sponsor opportunities, contact Brenda Campbell at (414) 310-5920 or brenda@securefutures.org.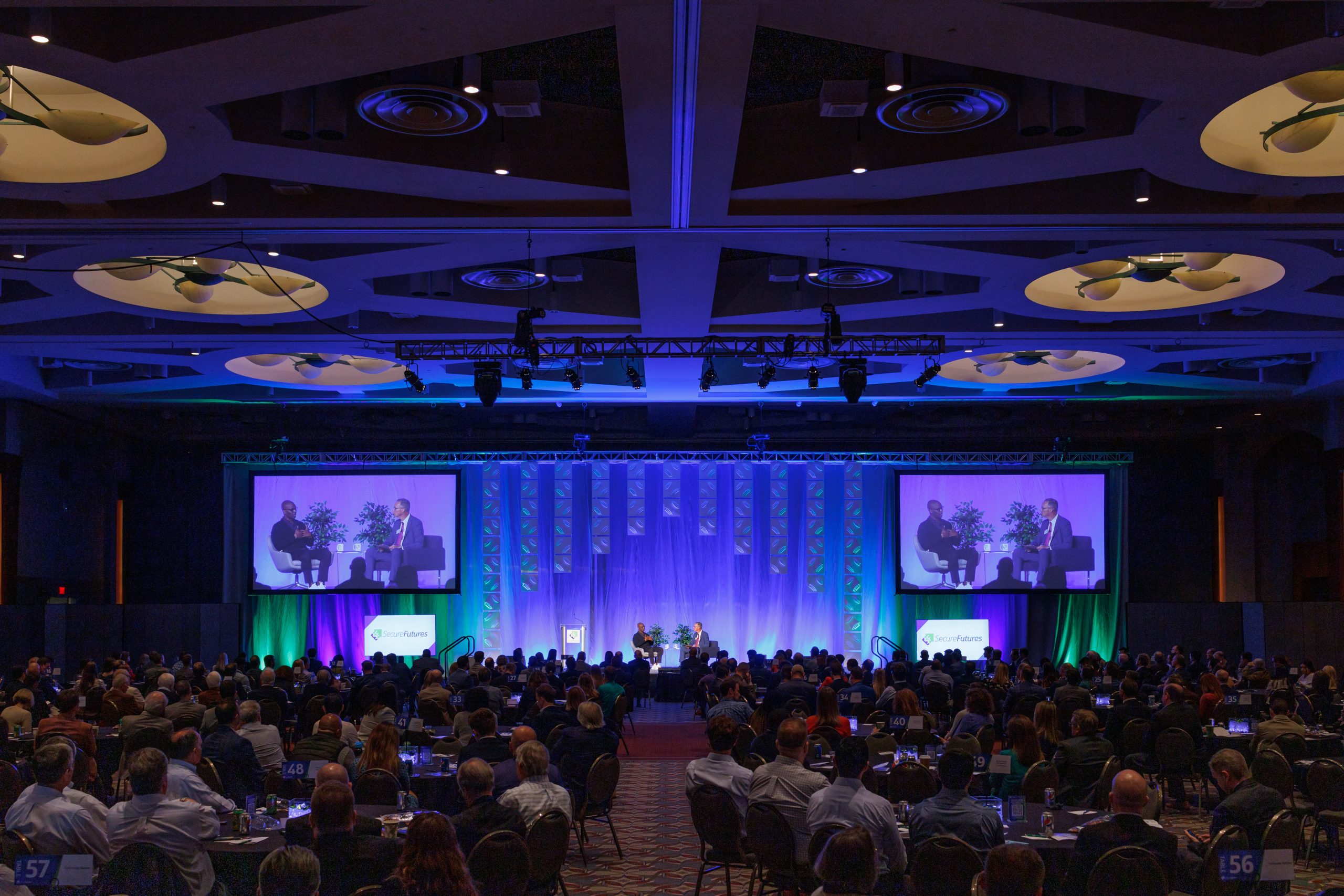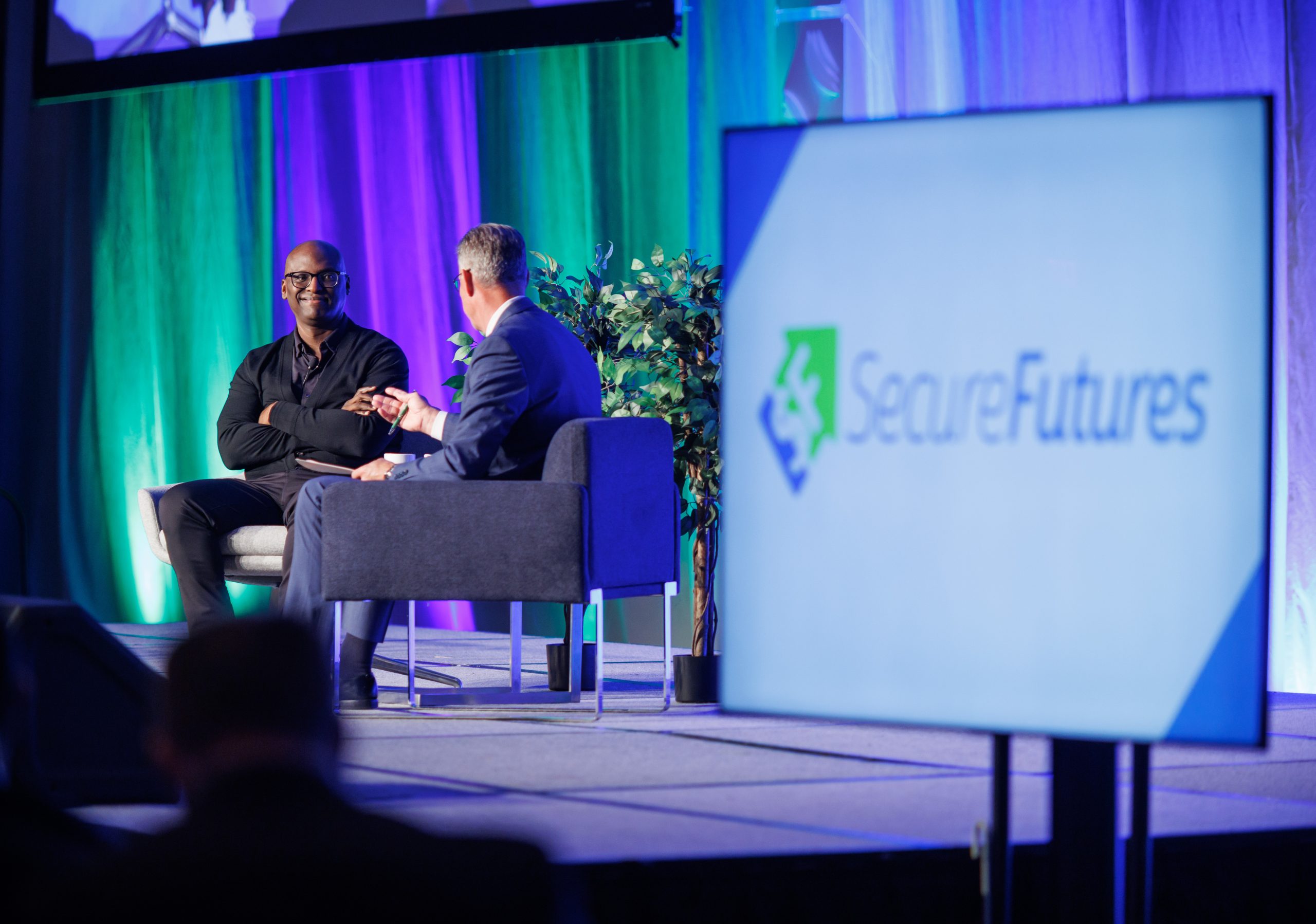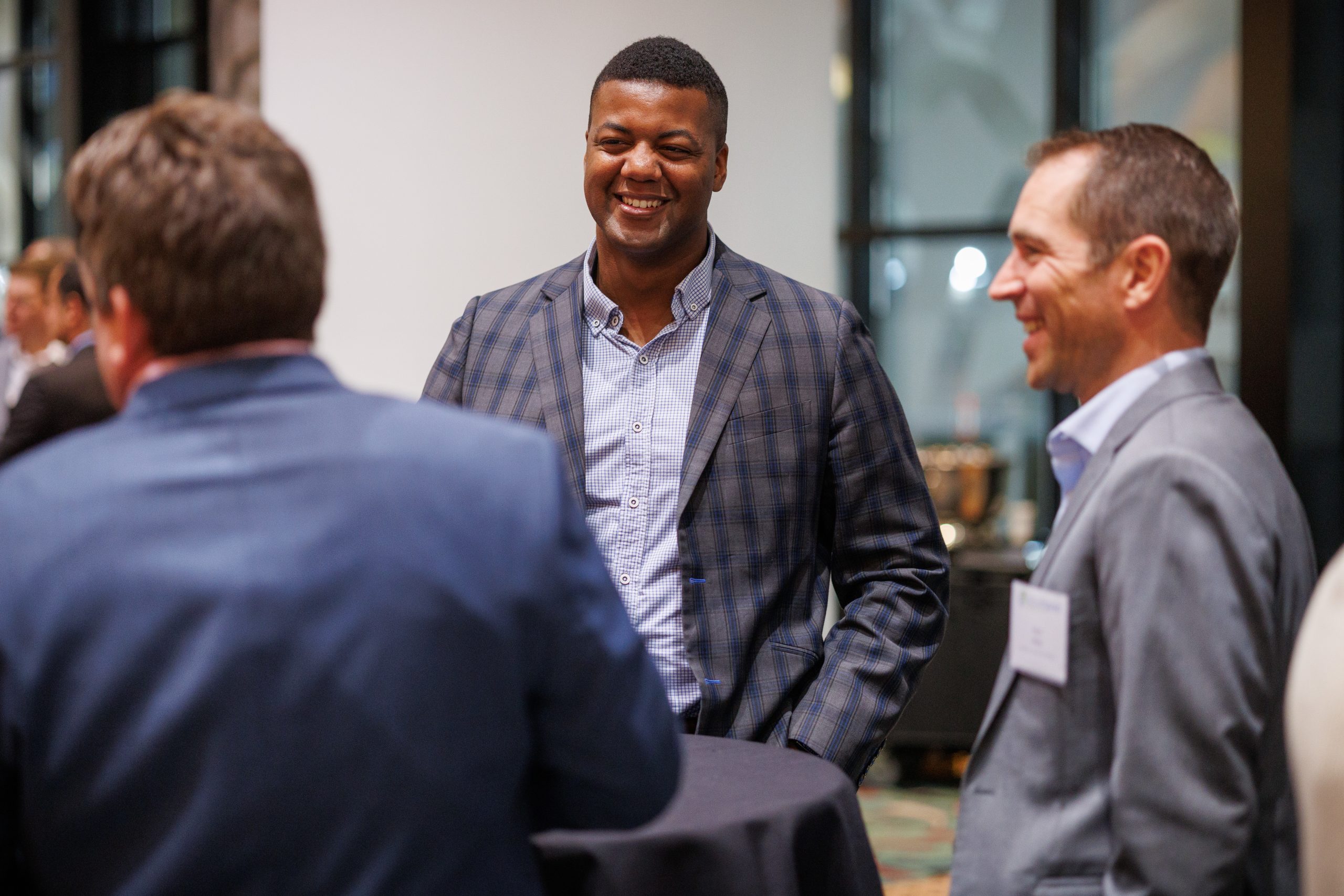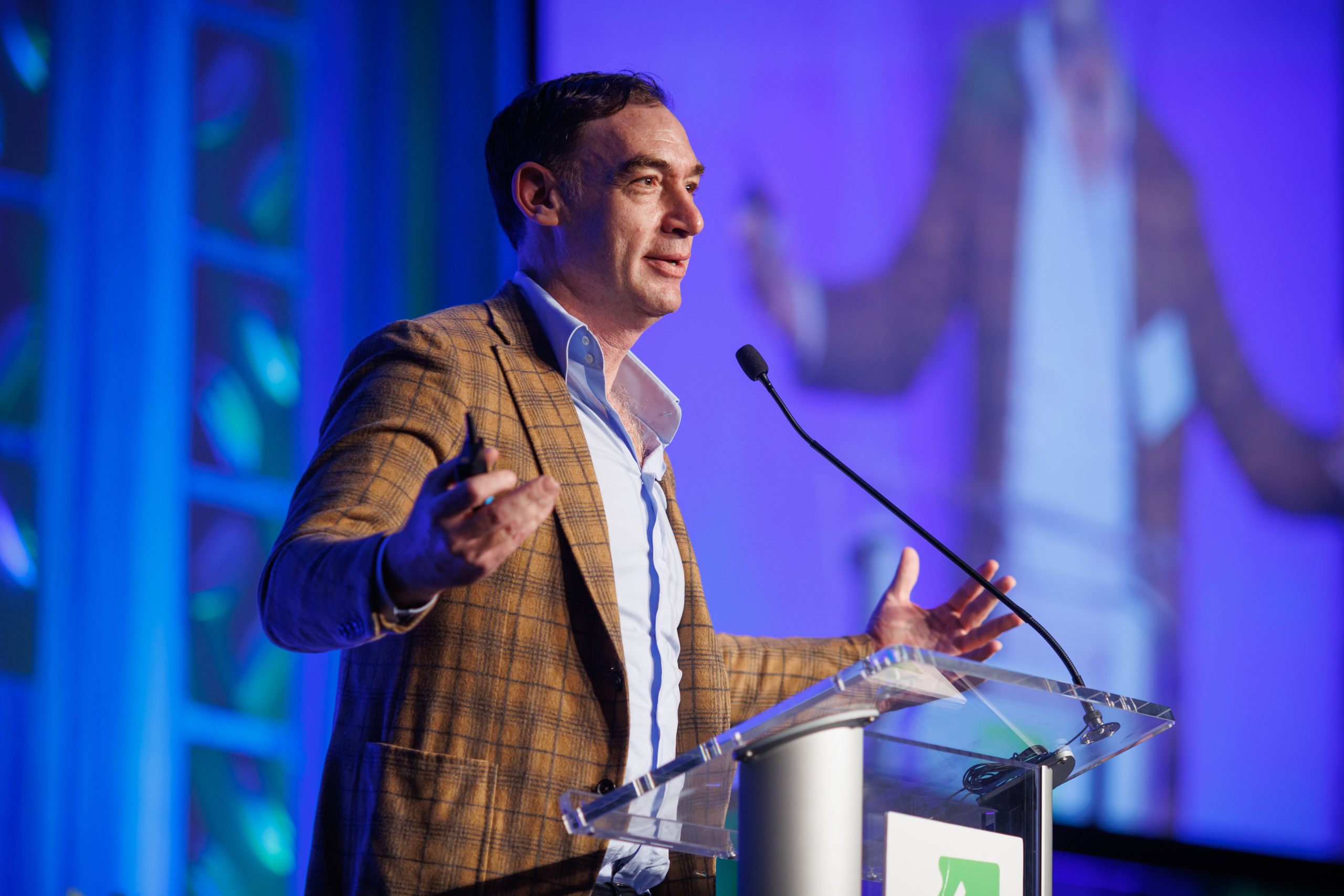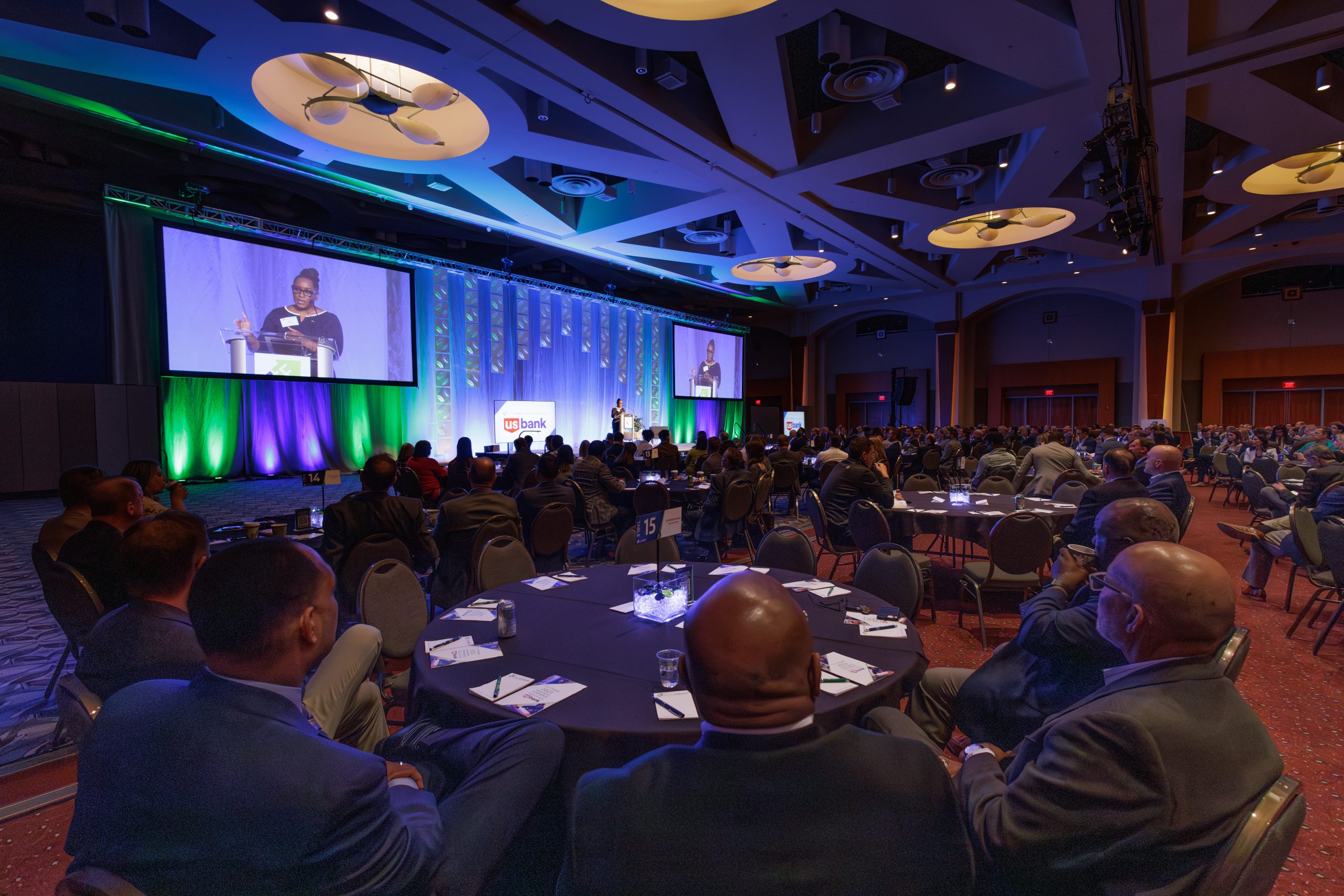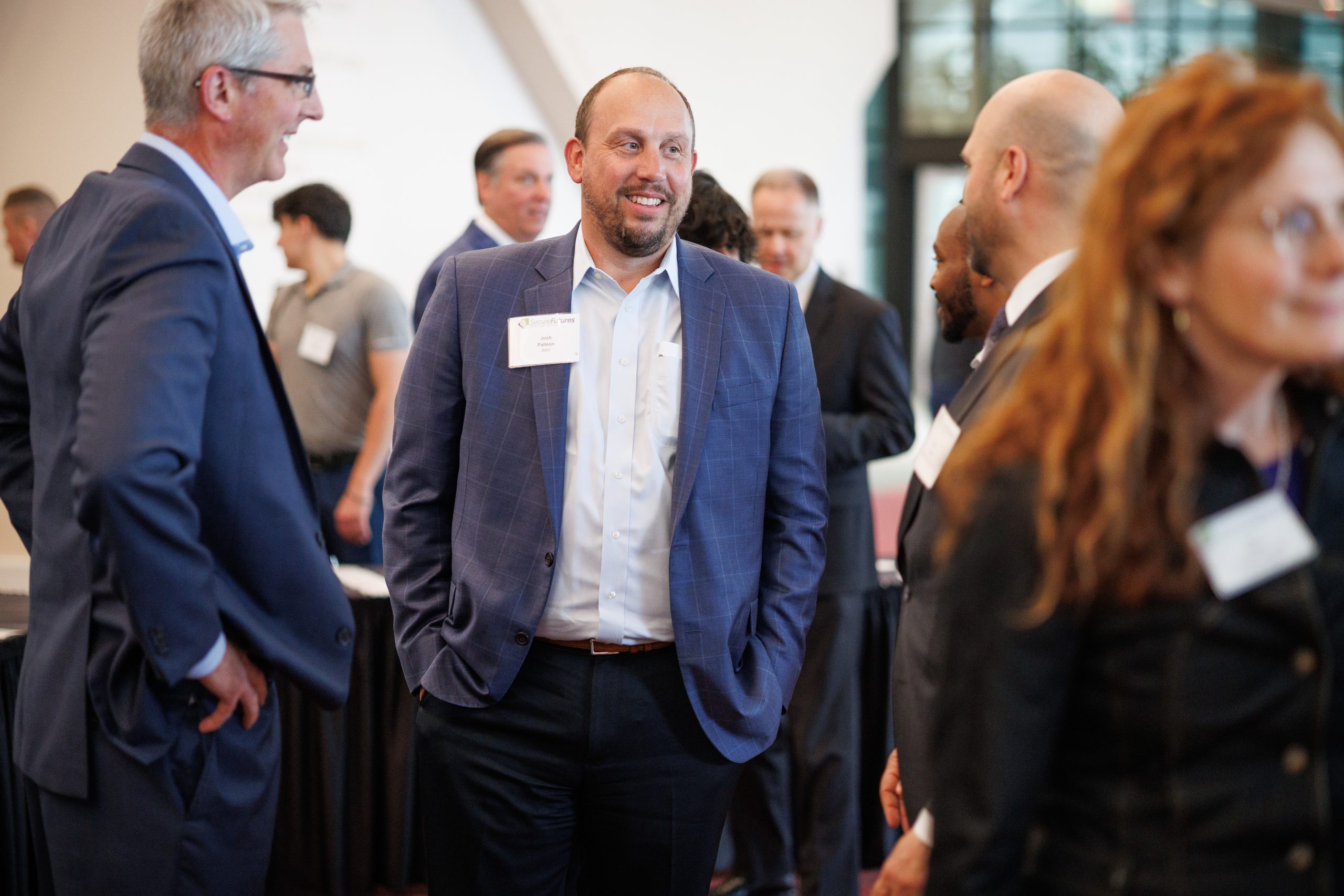 "The conference is a great opportunity to gain actionable investment insight from the best-of-the-best in the industry. Even better, proceeds from the event help to promote financial literacy here at home. I've attended for years and wouldn't miss it!"
– Duane McAllister, CFA, managing director
& senior portfolio manager, Baird Advisors
Explore Sponsorship Opportunities
2024 Sponsors to be announced
Premier Sponsor