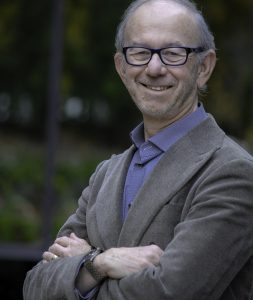 Tim Keane is the director of Golden Angels Investors, a group of 100 investors and 50 pre-investment advisors, formed in 2001 serving entrepreneurs, primarily at an early stage of investing. GAI invests directly or with its Venture Capital partners, in about 85 companies spanning markets from Healthcare (including pharma, medical devices and information technology) to EdTech, agriculture and information technology.
GAI has an IRR on harvested investments of approximately 13% since its inception in 2001.
Tim is also an investor in several private equity funds and, until recently, on owner and investor in several student publishing companies, including Carroll Educational in Dublin, Ireland.
He is a director of First Business Bank (NASDAQ:FBIZ) and several privately held ventures.
Retail Target Marketing Systems, which he founded in 1984 and sold to FIS in 1999, was his first venture after having left GE Healthcare that same year. He was also the entrepreneur in residence at Marquette University for fifteen years. His startup blog is at timkeane.org.
Most recently, he's begun publishing his photography at timkeanephotography.com and has opened a studio in Milwaukee.
Community Sponsors
Mission Sponsors