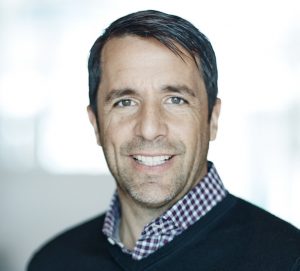 Stuart Peterson
Founder, President, and Senior Partner
ARTIS Ventures
Stuart Peterson is the Founder, President and Senior Partner of ARTIS Ventures, a San Francisco-based Tech Bio VC firm that led early-stage investments in media giant YouTube and cancer-curing Stemcentrx. Stuart currently serves on the Board of Directors of IDbyDNA, an end-to-end and universal metagenomics platform, Locus BioSciences, a gene editing company focused on the creation of powerful antimicrobials, Versa Networks, the leading vendor in the SD-WAN and SD-Security markets, and TAE Life Sciences, which is bringing Boron Neutron Capture Therapy (BNCT) out of the realm of medical research and transforming it into a widely available first-line targeted cancer therapy.
He is also a Board Advisor for Fabric Genomics, a genomic interpretation platform, Cohesity, an infinitely scalable, intelligent enterprise data storage platform, Aether BioSystems, which is delivering chemicals and materials built with biology and Excision BioTherapeutics, a gene editing company focused on curing deadly viruses like HIV.
Stuart has been named to the 2017 Forbe's Midas List, CB Insights and New York Times Top 100 Venture Capitalists, and Tech Crunch VC of the Year "Crunchies" Finalist.
He also currently serves on the Board of Trustees for the SFMOMA and is actively involved in the Human Needs Project.