2018 Speaker: Emerging Ideas panel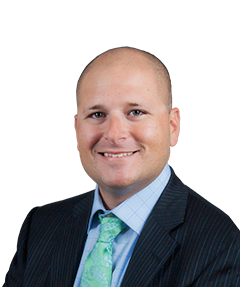 Scott M. Kimball, CFA
Portfolio Manager
BMO Global Asset Management
Scott is responsible for the firm's investment policy and strategy and manages client portfolios. He joined BMO in 2007 and served as a research analyst prior to joining the portfolio management team in 2011. He is also a member of the management committee.
Previously, Scott held positions at Merrill Lynch and other boutique investment firms. He began his career in the investment industry in 2003.
Scott holds an M.B.A. from the University of Miami and a B.A. in international business from Stetson University. In addition, he is a CFA charterholder.