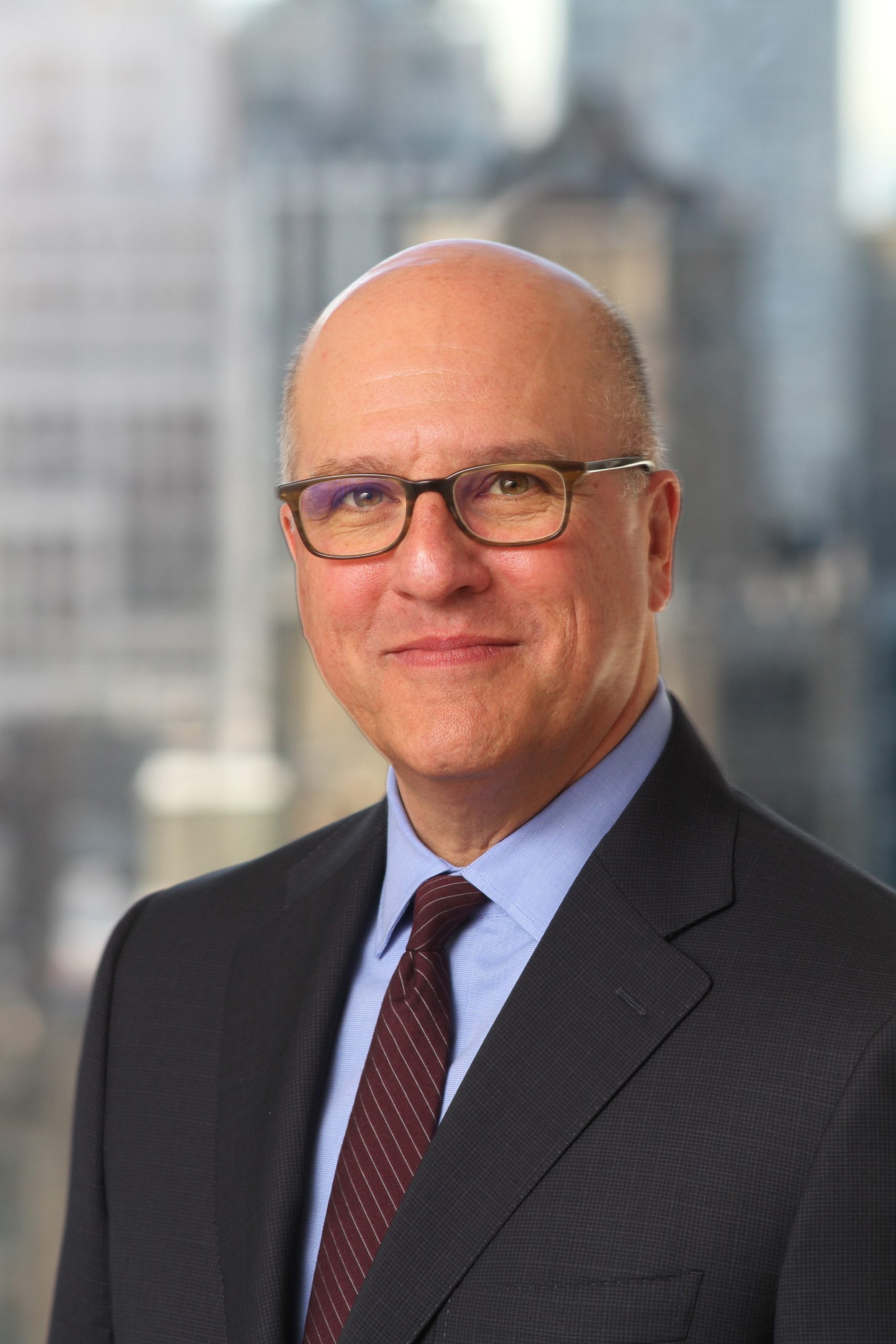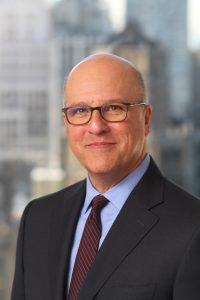 Richard Bernstein
Chief Executive Officer and Chief Investment Officer
Richard Bernstein Advisors
Richard Bernstein is the chief executive officer/chief investment officer of Richard Bernstein Advisors LLC.
Mr. Bernstein founded Richard Bernstein Advisors LLC (RBA) in 2009. The firm utilizes a unique top-down approach to investing, focusing on macro trends rather than individual stock selection. RBA is one of the fastest growing money management firms, is among Morningstar's Top 10 ETF Model Managers in assets and partners with some of the world's leading financial institutions.
Mr. Bernstein has over 38 years' experience on Wall Street, and was formerly the Chief Investment Strategist at Merrill Lynch & Co. Prior to joining Merrill Lynch in 1988, he held positions at E.F. Hutton and Chase Econometrics/IDC.
A much-noted expert on equity, style and asset allocation, Mr. Bernstein was voted to Institutional Investor magazine's annual "All-America Research Team" eighteen times, and is one of only fifty-seven analysts inducted into the Institutional Investor "Hall of Fame". He was also twice named to both Fortune magazine's "All-Star Analysts" and to Smart Money magazine's "Power 30", and was a member of Registered Rep's "Ten to watch" for 2012. His book "Style Investing: Unique Insight into Equity Management" is widely viewed as the seminal book on style-oriented investment strategies. He donates the profits from that and his other book, "Navigate the Noise: Investing in the New Age of Media and Hype," to charity.
Mr. Bernstein is chair of the Alfred P. Sloan Foundation endowment's Investment Committee (~$2.0 billion) and sits on the Hamilton College endowment's Investment Committee (~$1 billion); he is a trustee of both institutions. He is also a member of the Journal of Portfolio Management's Advisory Committee, a Program Reviewer for the CFA Curriculum, and former adjunct faculty of the NYU/Stern Graduate School of Business.
Rich holds an MBA in finance, with Beta Gamma Sigma distinction, from New York University, and a BA in economics from Hamilton College. He has lectured on finance and economics at numerous colleges, universities and professional forums.
Community Sponsors
Mission Sponsors