2018 Speaker: Emerging Ideas panel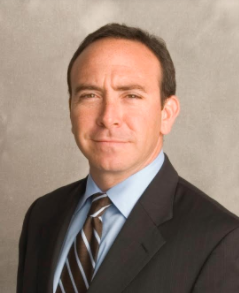 Michael Underhill
Founder & Chief Investment Officer
Capital Innovations
Michael is responsible for overseeing global equity investment strategies and leads Capital Innovations' Investment Policy Group, a forum for analyzing broader secular and cyclical trends that Capital Innovations believes will influence investment opportunities.
Prior to co-founding Capital Innovations in 2007 with Susan Dambekaln, Michael was a Vice President portfolio manager at AllianceBernstein working with large global institutional clients managing over $42 billion in assets. Before joining AllianceBernstein, he was a Vice President and partner at INVESCO in the financial institutions asset management division where he was responsible for over $8 billion in assets. Prior to INVESCO, Michael helped build the institutional fixed income capabilities for Janus Capital Corporation, and he began his career at Lehman Brothers in the early 1990s.
Michael is the author of the acclaimed "Handbook of Infrastructure Investing" and is a regular contributor to Bloomberg Television and Radio, and Bloomberg Events.