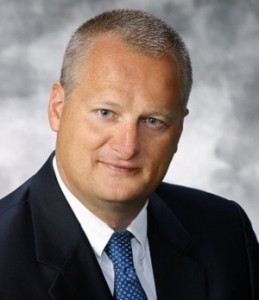 Michael Keough
Managing Partner & CIO
Racon Capital
Michael Keough is the Founding Principal of Racon Capital, where he oversees the investment strategies, capital allocation and corporate governance. Prior to forming Racon Capital in 2012, Mike spent 16 years trading event equity, distressed, convertible arbitrage, equity derivatives, commodities and, ultimately, global macro strategies as a Principal at Stark Investments.
Before joining Stark, Mike was a Senior Trader for Cargill, Inc. He earned Business Administration degrees from University of Chicago (Master's, 1994) and University of Iowa (Bachelor's, 1986).