2019 Speakers: ESG – Sustainable Investing Panel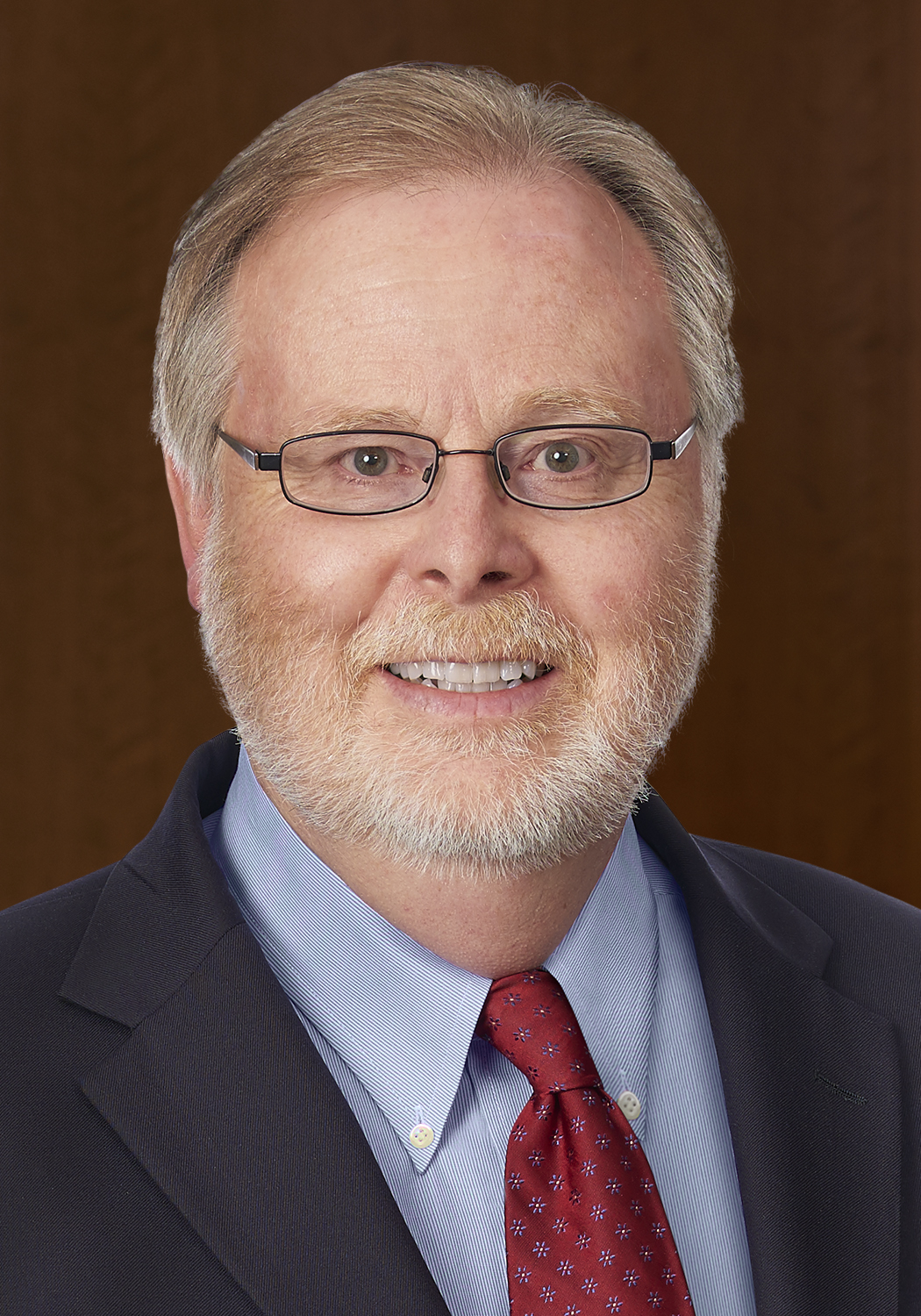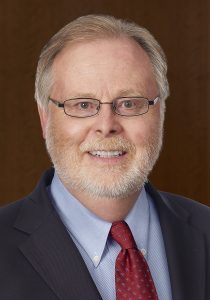 Keith L. Johnson
Institutional Investor Service Group Chair,
Reinhart Boerner Van Deuren s.c.
Keith L. Johnson counsels institutional investors globally on fiduciary, investment, governance and litigation matters. He is co-editor of the Cambridge University Handbook of Institutional Investment and Fiduciary Duty, holds the Sustainable Accounting Standards Board's Level I Credential and is listed in Best Lawyers in America for corporate governance law.  He serves on the Intentional Endowments Network Steering Committee and chairs the Network's Fiduciary Duty Working Group.
Prior to joining Reinhart, Mr. Johnson was Chief Legal Counsel for the Wisconsin public pension fund's Investment Board, President of the National Association of Public Pension Attorneys and Program Director for the University of Wisconsin Law School's International Corporate Governance Initiative. He regularly speaks and publishes both in the United States and internationally on institutional investment and fiduciary duty matters.
Mr. Johnson has a J.D. from the University of Wisconsin Law School and is a member of the Wisconsin and Texas State Bars.